Hello,
Welcome to the August newsletter for members of Kingston Hospital. As you may have seen, our Annual General Meeting and Annual Members' Meeting is taking place on Monday 25 September at 6pm. Join us in person this year if you can – we would love to see you.
We continue to encourage local people to become a member of Kingston Hospital. Did you know that anyone aged 14+ can join and sign up online? Help us to spread the word!
If there are any topics you would like to know more about in future editions of the newsletter, do email and let us know, and if you would like to find out more about the ways you can get involved with Kingston Hospital, further information is available on our website.
Thank you for your support,
The Kingston Hospital team
Email: [email protected]
---
Specialist scopes help to provide life-saving care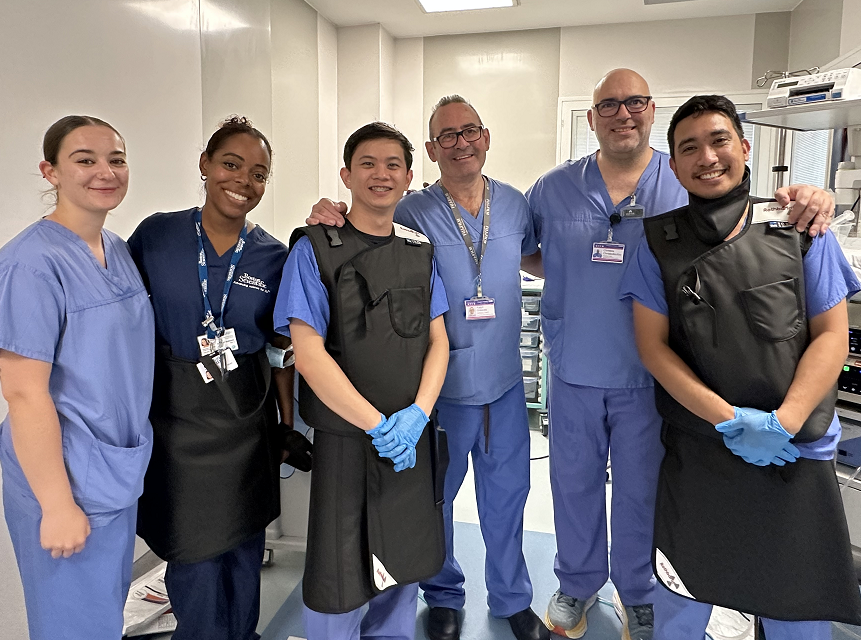 With the support of Kingston Hospital Charity, the Trust has recently

purchased two specialist scopes for the Endoscopy Unit.
The scopes enable specialist clinicians to carry out Endoscopic Retrograde Cholangiopancreatography (ERCP) – a highly complex procedure which is used to treat patients with jaundice – either due to pancreatic cancer or a stone obstructing the bile duct. The scope enables the endoscopist either to insert a stent in the bile duct, or to widen the bile duct to release the impacted stone. This can be a life-saving procedure for patients with impacted gallstones who can become very unwell, very fast.

---
Better Together: Our partnership with HRCH
Since 2021, Kingston Hospital and Hounslow and Richmond
Community Healthcare (HRCH) have been working together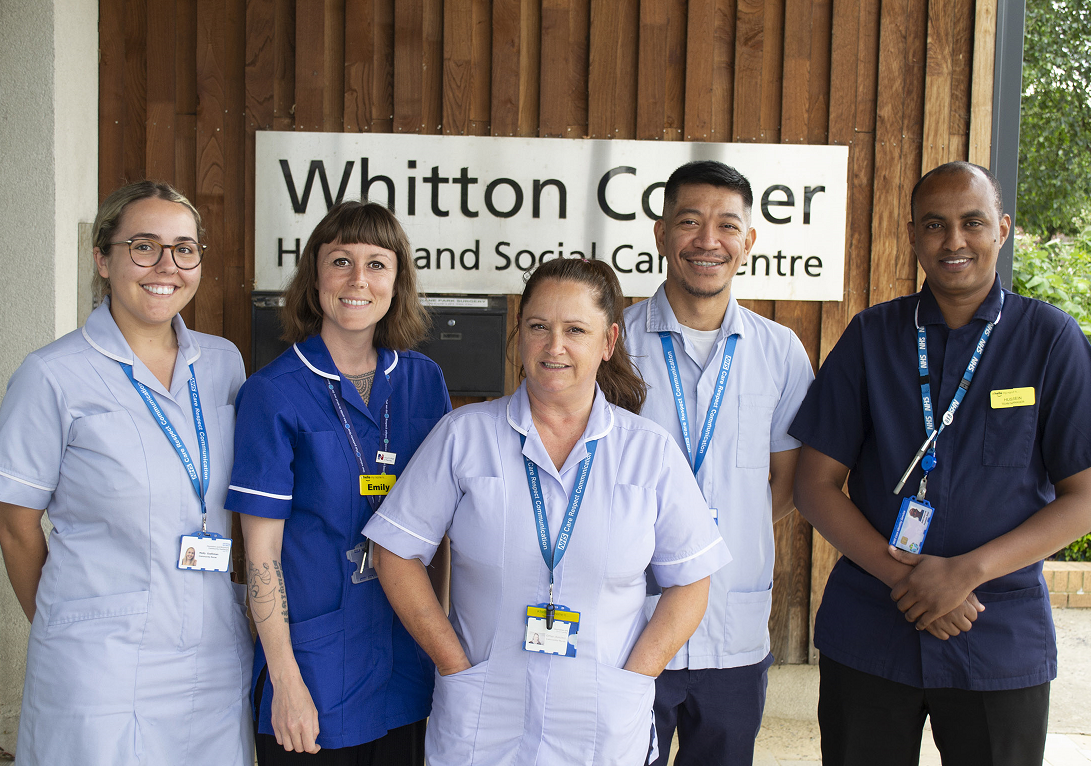 more closely to improve the way we deliver healthcare services,
working in a more integrated way that benefits local people.
We call this programme of work Better Together.
A piece of work is now underway, called a strategic outline case,
reviewing the relationship between Kingston Hospital and HRCH.
This includes the option of a merger, and we are currently engaging with our staff and partners on this.


---
Join Kingston Hospital Charity for a Night to Remember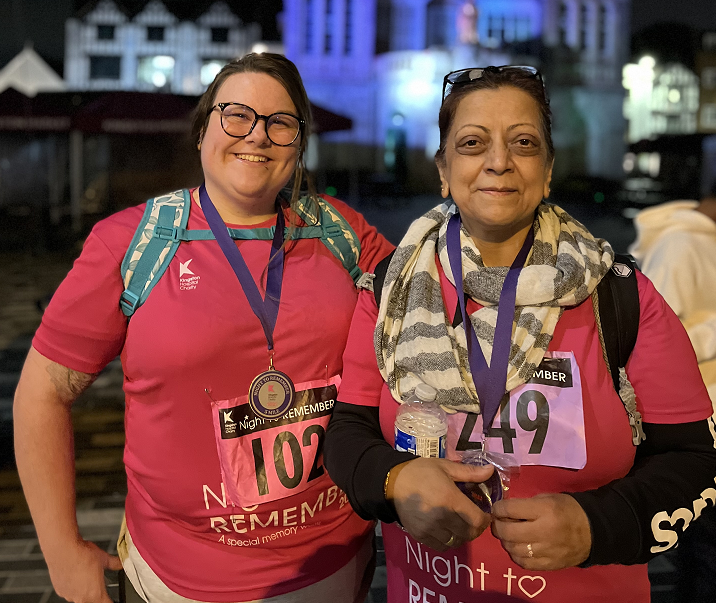 Kingston Hospital Charity is calling on the local community to
raise funds to support bereaved families at Kingston Hospital,
by taking part in their Night to Remember event this Autumn.
The sponsored walk, which is taking place on Saturday
9 September, will provide an opportunity for family, friends,
and colleagues to come together and celebrate the lives of
loved ones, whilst walking a route of five miles or 13 miles,
starting and finishing at the Market Place in Kingston.

---
ITV News feature: London Marathon runners support play in hospital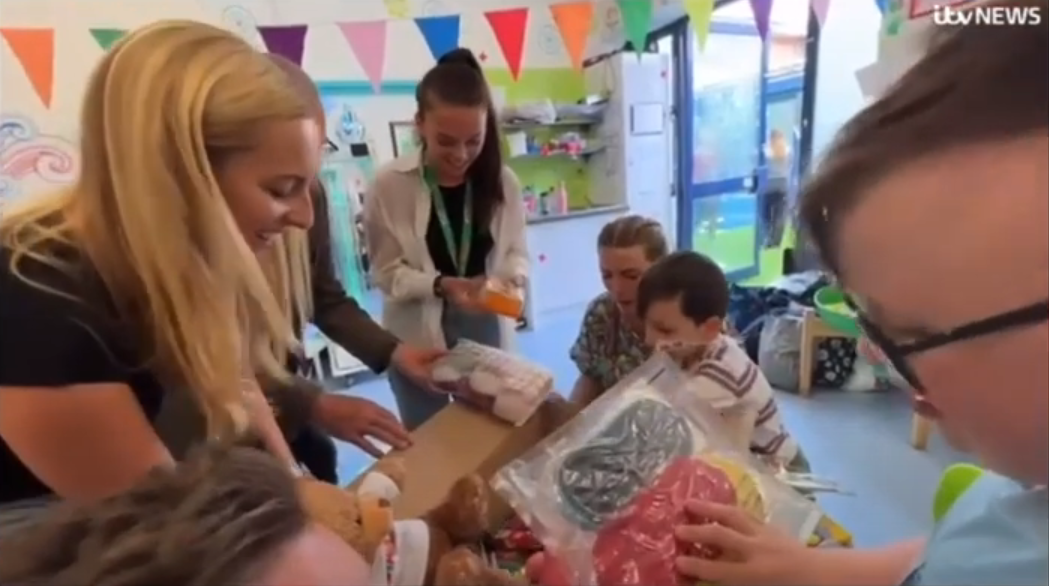 ITV News recently visited Kingston Hospital's paediatric
department to meet London Marathon runners who have
raised money for Starlight Children's Charity, to help
support play in hospital.


---
An update from our volunteering service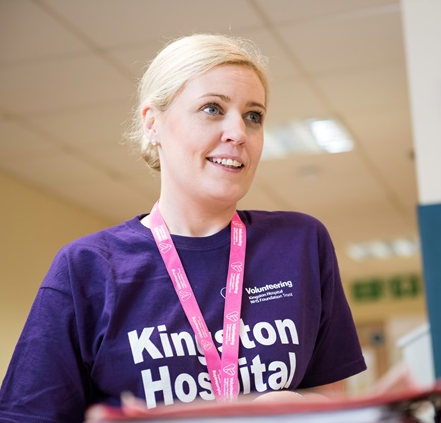 During the recent planned industrial action events, Kingston Hospital's volunteers have been instrumental in keeping staff motivated and supported, both at the picket line and across the hospital. In March alone, volunteers gave time equating to over 50 additional working days in order to take refreshments and morale-boosting support to staff, providing safe hospital care in exceptional circumstances. These wellbeing trolleys have continued throughout periods of industrial action, encouraging staff to take breaks throughout their working day.
Thanks to support from Kingston Hospital Charity, we have recently received funding to expand our volunteering portfolio of roles and services.

---
Quality Account 2022/23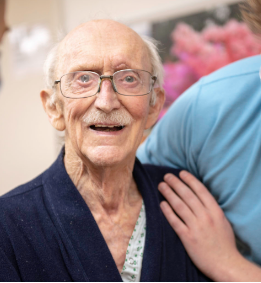 Providers of NHS services in England have a statutory duty
to produce an annual report to the public about the quality and
standard of services they deliver. This is called a Quality Account.
The Quality Account allows us to review our own performance over
the previous year and identify areas for improvement which we can
share with patients, community partners and staff, as well as
outlining the ways in which we will address those improvements
and monitor progress.

---

Twitter: @KingstonHospNHS


Facebook: Kingston Hospital



Instagram: kingstonhospitaluk

From time to time, the Trust may send you some information about the work of the Kingston Hospital Charity, which helps to raise vital funds for the Trust. This may include its 'Our News' newsletter. If you would prefer not to receive information about our charity please contact the Communications Team on [email protected]
---
To unsubscribe click here.